WELCOME
TO STERLING TITLE!
We are an attorney-owned and operated title insurance agency. We offer comprehensive title insurance.
Products and services for properties located all across the State of North Carolina.
We understand the demands of conducting real estate closings and pride ourselves on our quick turnaround time for all title commitments, closing protection letters, and final title policies.
SUPERIOR PRODUCTS AND SERVICES
We have extensive knowledge and instant underwriting support to assist you with all aspects of title insurance. We partner with industry-leading underwriters to ensure that we offer only the highest quality of insurance products.
Our team of title insurance professionals covers properties in all 100 counties of North Carolina.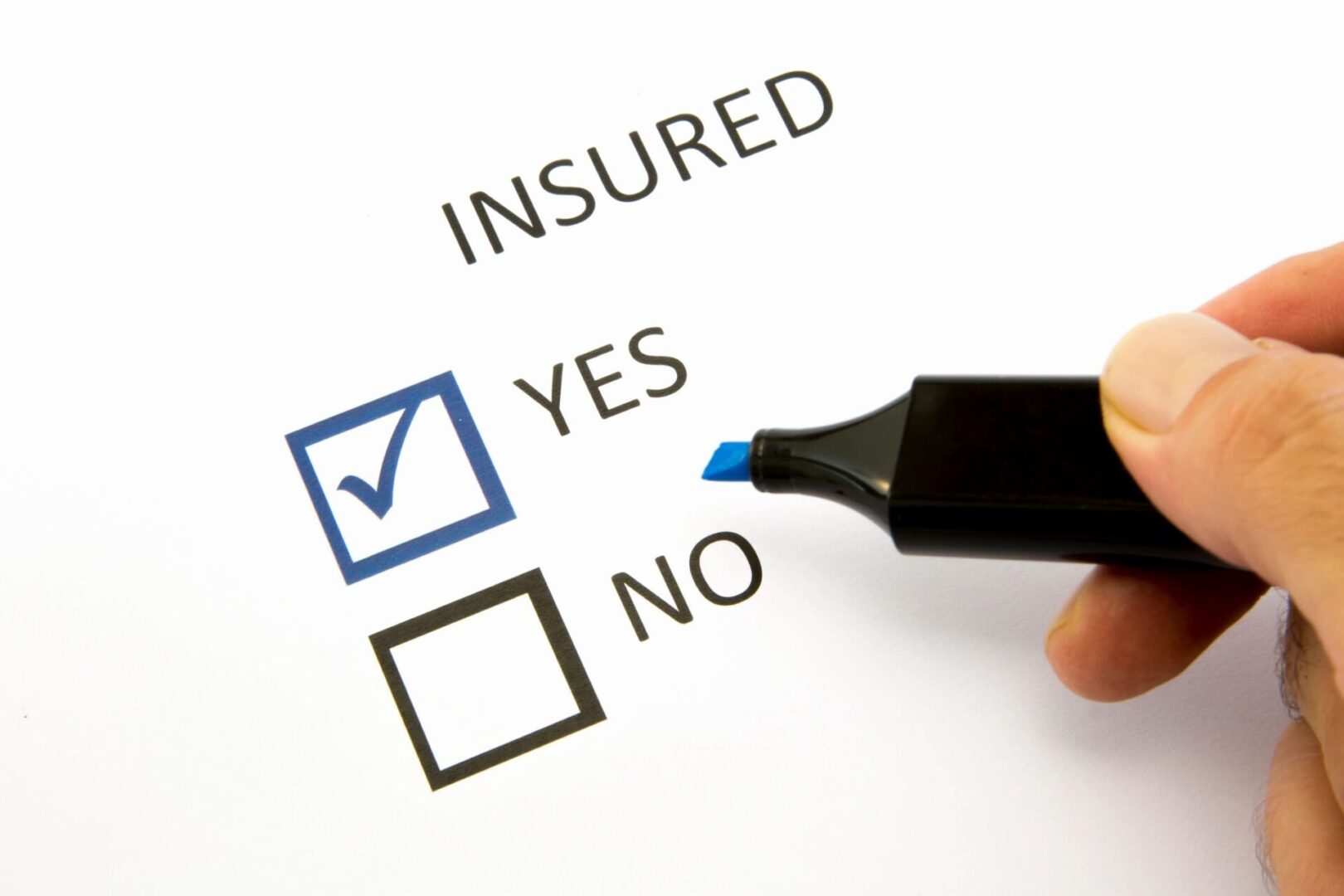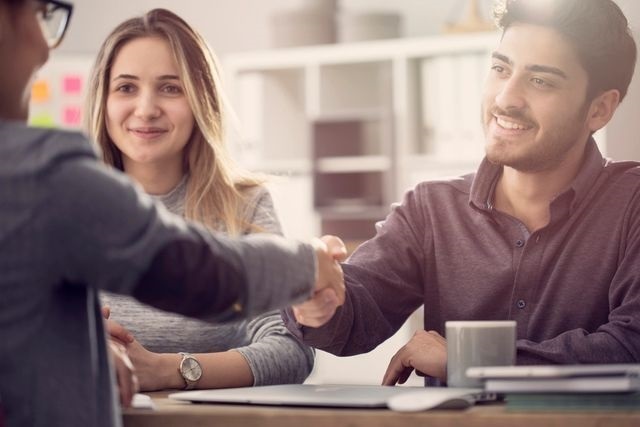 We look forward to working with you! Contact one of our representatives to get started.